Thoracic

Thoracic spine is the central part of the spine, also called as dorsal spine, which runs from the base of the neck to the bottom of your rib cage. The thoracic spine provides flexibility that holds the body upright and protects the organs of the chest.

Lumbar

The spine, also called the back bone, plays a vital role in stability, smooth movement and protection of the delicate spinal cord. It is made up of bony segments called vertebra with fibrous tissue called intervertebral discs between them.
Board-certified and fellowship-trained orthopedic spine surgeon
Dr. Tushar Ch. Patel is a board certified, fellowship trained orthopedic surgeon who specializes in all spinal surgery with a concentration on conditions of the cervical spine (neck) with a particular interest in minimally invasive surgery and disc replacement.
View Profile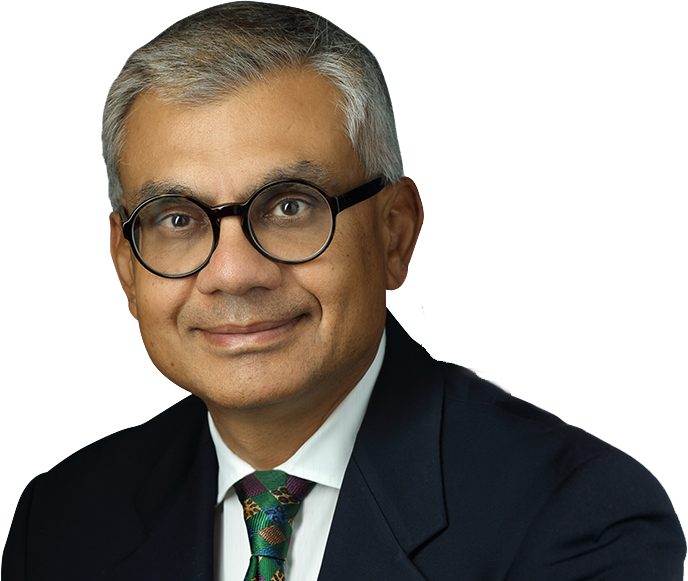 Patient Testimonials
I highly recommend Dr. Tushar Patel. I was referred to him by a friend. I had had a failed discectomy on my neck in 2013 by a different doctor. My chin could touch my chest, and my neck length was almost non-existent. When I saw Dr. Patel, he showed my husband and I what he had done for a previous patient with a similar problem. This gave us hope! Dr. Patel discectomy on my neck was so perfect! The X-RAY showed us how intricate the discectomy had been. We are so grateful to Dr Patel. I feel like a new lady, I no longer feel embarrassed to go out in public. My neck looks beautiful!